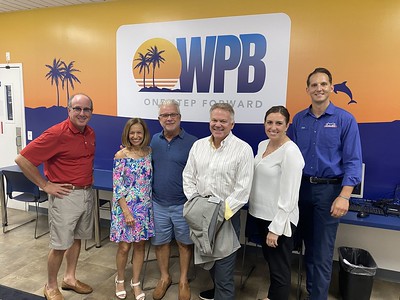 Attendance requirement:
50% attendance
Who do you know in our Association? Joining Execs is by invitation only. You must be an owner or partner; executive, corporate officer or manager with administrative duties and discretionary authority; or district or local agent or branch representative in charge of such agency or branch in an executive or administrative capacity; in any recognized profession. You must be in business for a minimum of three years.
Only one company in each business category is eligible for membership. This provides a unique platform to market your business as you are the exclusive owner of your business classification
How Do I Become A Member?
All applications undergo a rigorous screening process. Submit a membership application along with the $500 application fee. The membership committee will conduct an interview with the applicant as well as a site visit all applications are subject to board approval undergo a two-week reading where the application is presented to the general membership for approval.
Regular Membership (Quarterly Dues) *
$475
* Required open house facilitation expense within 6 months is the responsibility of the newly approved regular member.

All applicants must be sponsored by a current member in good standing.
Committee Lists:
Executive Committee
Membership Committee
Economic Forum Committee
Golf Committee
Holiday Party Committee
A Select Group of
Business and Professional
Leaders
Dedicated to the promotion of business and the exchange of friendship, this component of an international organization is comprised of the area's top businesses. Each member firm is exclusive in its category of business or profession. The firm is represented by either the president, the C.E.O., C.O.O., or, in the case of a member firm based outside the area, the general manager.
The Executives' Association meets at 7:15 a.m. every Tuesday at the Bear Lakes Country Club for discussion and exchange of referrals, to hear a presentation by a member about his or her business, and to enjoy breakfast. The meeting always ends promptly at 8:30 a.m. That evening, there is an open house at the presenting member's place of business, so that fellow members can be more familiar with its products and services.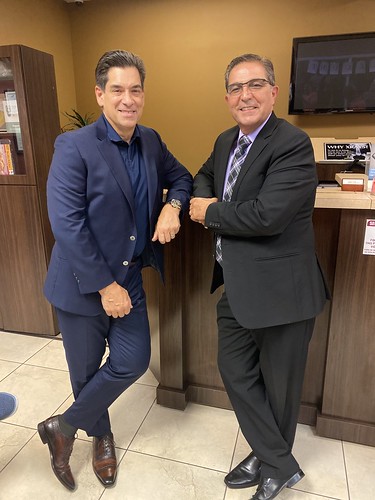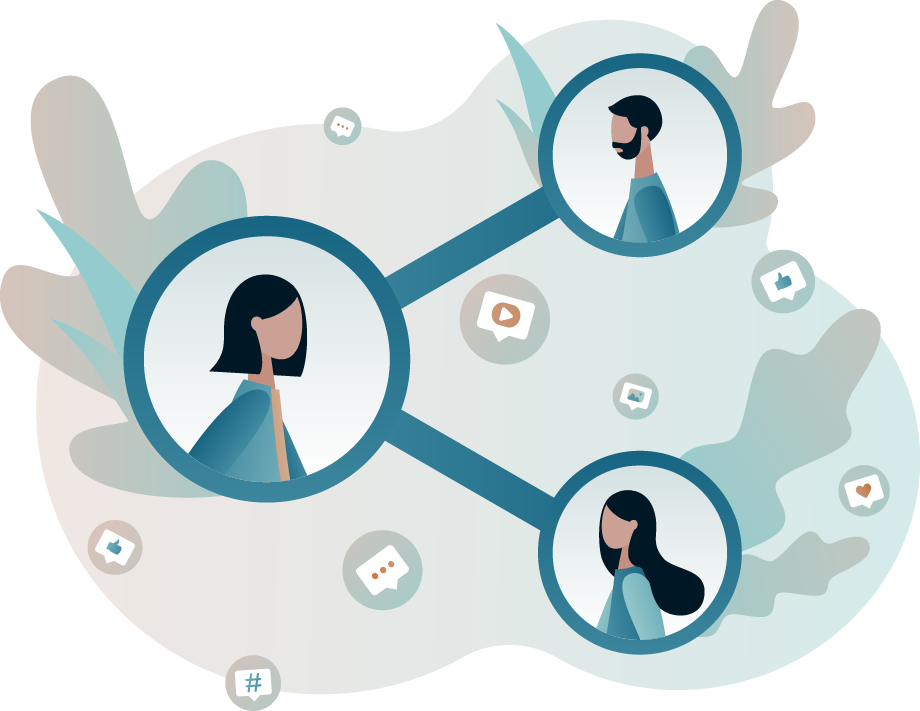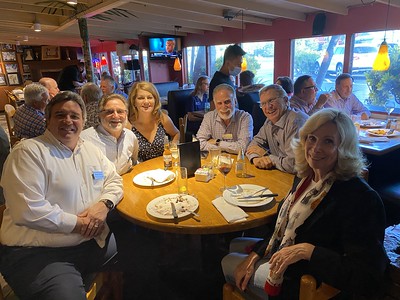 To achieve the primary purpose of business referral in the Association, members contribute to one another by generating "leads" and business recommendations. In addition, they receive from their fellow members personal and immediate attention to their needs and requests.
A firm is considered for membership on the basis of its presence in the community, established reputation, and outstanding performance in its field.
As membership is by invitation only, it is a distinct honor to be selected.
The benefits of membership include:
Instant affiliation with the area's prominent decision makers
Excellent business leads and referrals
Each firm is exclusive in its category
Members are potential clients as well as dependable suppliers
Exchange of business ideas and procedures
Friendships which would normally take years to establish
I have been informed that the organization with which I am affiliated is being proposed for membership in the Executives' Association of the Palm Beaches, Inc. I am aware that acceptance of my organization and myself as the organization's representative is conditional upon approval by the general membership and the availability of a vacant occupational classification.
I hereby grant permission to the Executives' Association to publish my name and affiliation in the Association's Bulletin made available to its membership.
I understand that in no way does granting this permission entitle me to otherwise guarantee membership in the Executives' Association of the Palm Beaches, Inc.
I am enclosing a one-time initiation fee of $500.00.
I understand this $500.00 initiation fee will be refunded in full if my application is not approved for membership, but is otherwise non-refundable.
With the above information, you are in a better position to refer new business and in a better position to expect reciprocity.