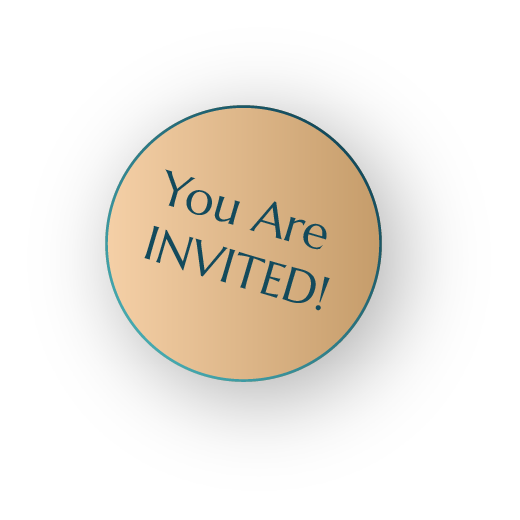 Join us at the Economic Business Forum 2023!
Since its incorporation in 1909, Palm Beach County has been the model of culture, affluence, economic strength, and the growth of businesses for all of South Florida to follow and emulate.
Each year, the Executives' Association of the Palm Beaches provides the community with an iconic event, the Economic Business Forum. Local and National speakers have joined this event and speak to current and future economic matters, here in South Florida and beyond. Just as it's proved to be a beneficial networking event, it has also fortified the business leaders of this economy.
The economic strength and business growth we enjoy here is helped in a large part by the individual businesses and members of Execs'. Through mentoring, networking, conducting commerce and extending friendships and business partnerships of all kinds, Execs' provides a business-to-business ripple effect throughout Palm Beach County.
Get to Know Our Past Speakers
20th Annual Forum
As a Global Market Strategist on the J.P. Morgan Asset Management Global Market Insights Strategy Team, Jack is responsible for delivering timely market and economic commentary to institutional and retail clients across the United States and Canada. In addition, he is a contributor to the J.P. Morgan Long-Term Capital Market Assumptions and has authored numerous papers on both global and domestic economies and capital markets. Jack is also a frequent guest on CNBC, Bloomberg, BNN and other financial news outlets and is often quoted in the financial press.
Jack joined J.P. Morgan in 2013 as a member of the Asset Management Strategy & Business Development Team, where he worked on various strategic initiatives across the firm. He has been in his current role since 2016. Jack graduated from the University of Chicago with a Bachelor's degree in History.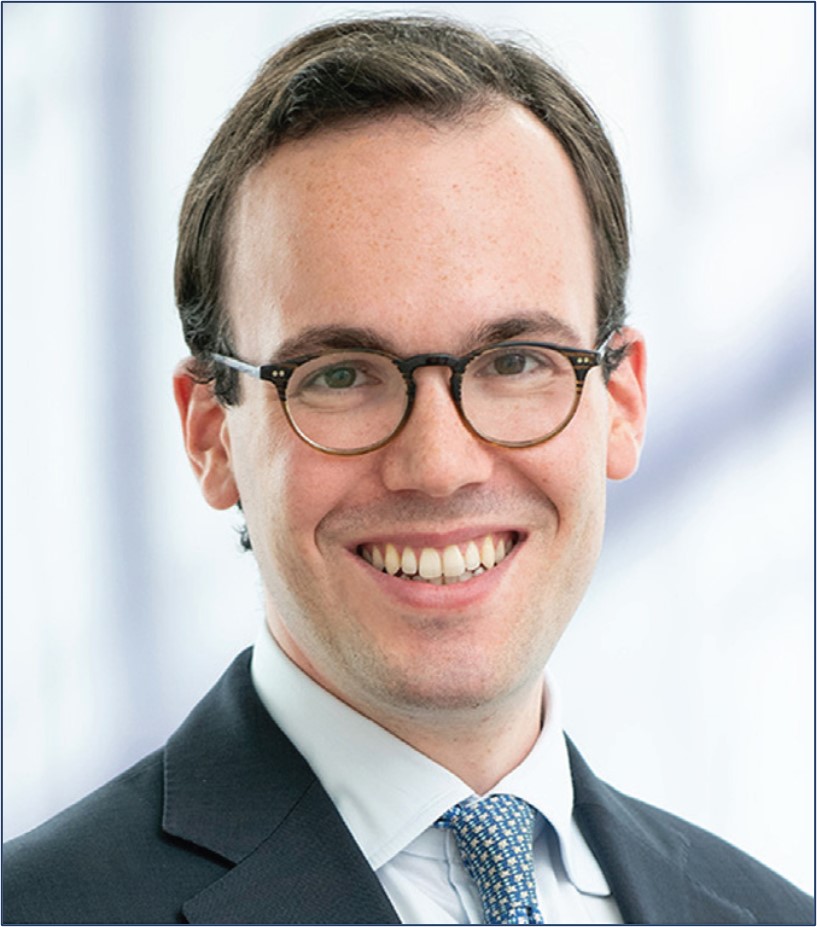 2022 - Jack Manley
Global Market Strategist at J.P. Morgan
The Previous Years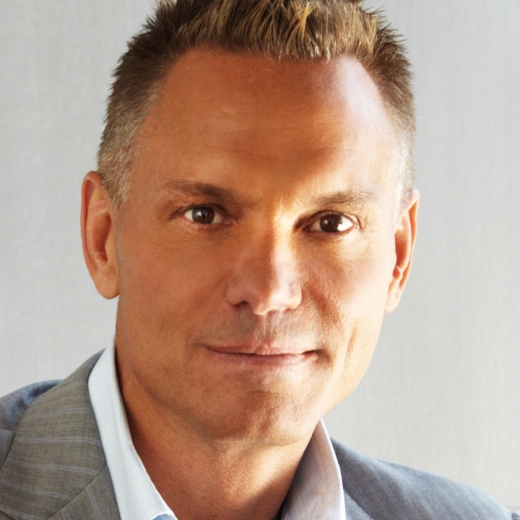 2020 - Kevin Harrington
Inventor of the Infomercial, Original Shark on Shark Tank and As Seen on TV Pioneer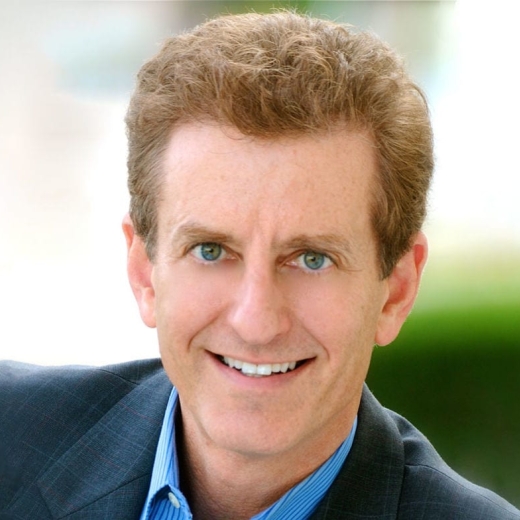 2019 - Todd Buchholz
Acclaimed author, former White House economic policy director and economist.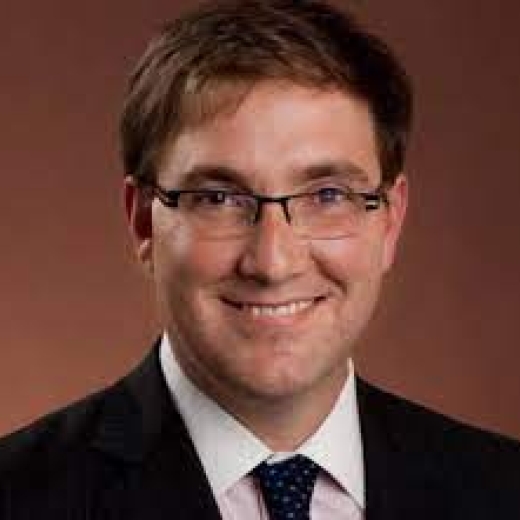 2018 - Bill Manegio
Executive Director, Client Advisor for JP Morgan Funds in the Southeast
The 2022 Execs' Business Forum Was Proudly Sponsored by:
Platinum Sponsors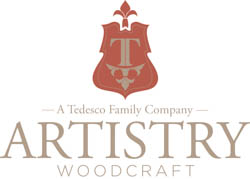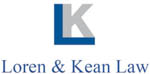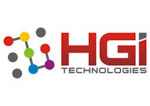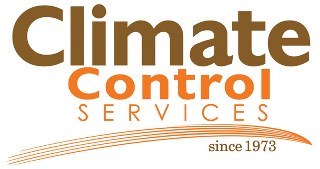 Gold Sponsors